AES NC provides crawl space repair and insulation services to Goldsboro, Wayne County and surrounding eastern North Carolina. We can help with vapor barriers to keep your crawl space moisture free. We can provide crawl space solutions if you are having problems with standing water, bad odors in your home, or allergy and asthma issues. By repairing your crawl space, you can save money on your utility bills and create a healthier home.
We realize that most homeowners have never been in their crawl space, what happens in this space under your house is very important to your home. The air that moves through your vented crawl space can be brought into your home if the space is not properly maintained. By cleaning the crawl space, you can help remove allergens in your home.
We can also provide crawl space clean up, insulation and encapsulation services. We can insulate and seal your crawl space, remove debris, level or even out the floor and remove rotting materials. We can add a liner to your crawl space. A liner can help with energy efficiency, keep mold, mildew and rot controlled and keep insects and rodents at bay. The AES NC team are experts in cleaning, insulating, and encapsulating your crawl space.
Let our trained team upgrade your crawl space today. Call us today for a free consultation in Goldsboro, Wayne County, and surrounding areas eastern North Carolina towns, 919-778-3337.
Project Gallery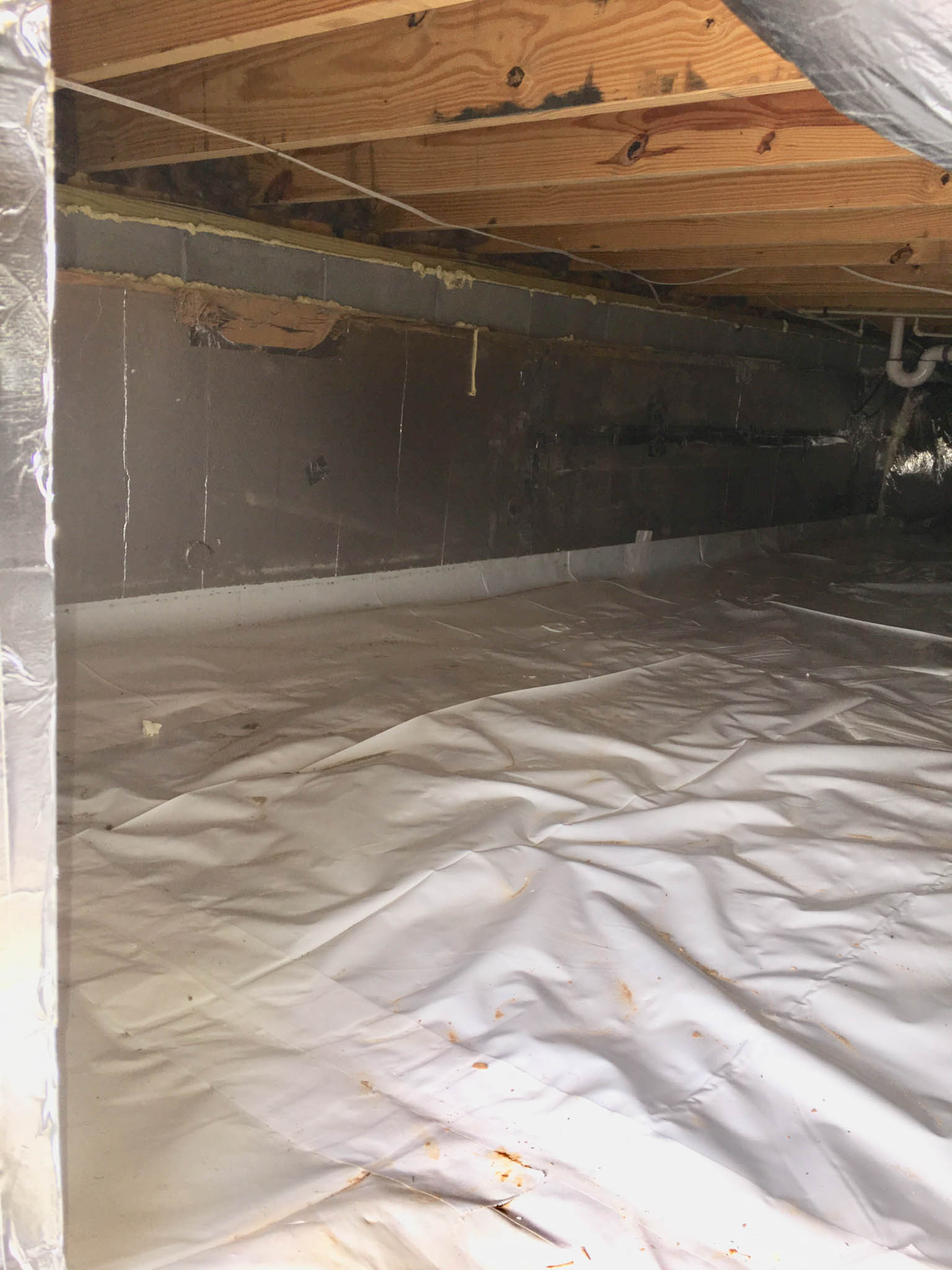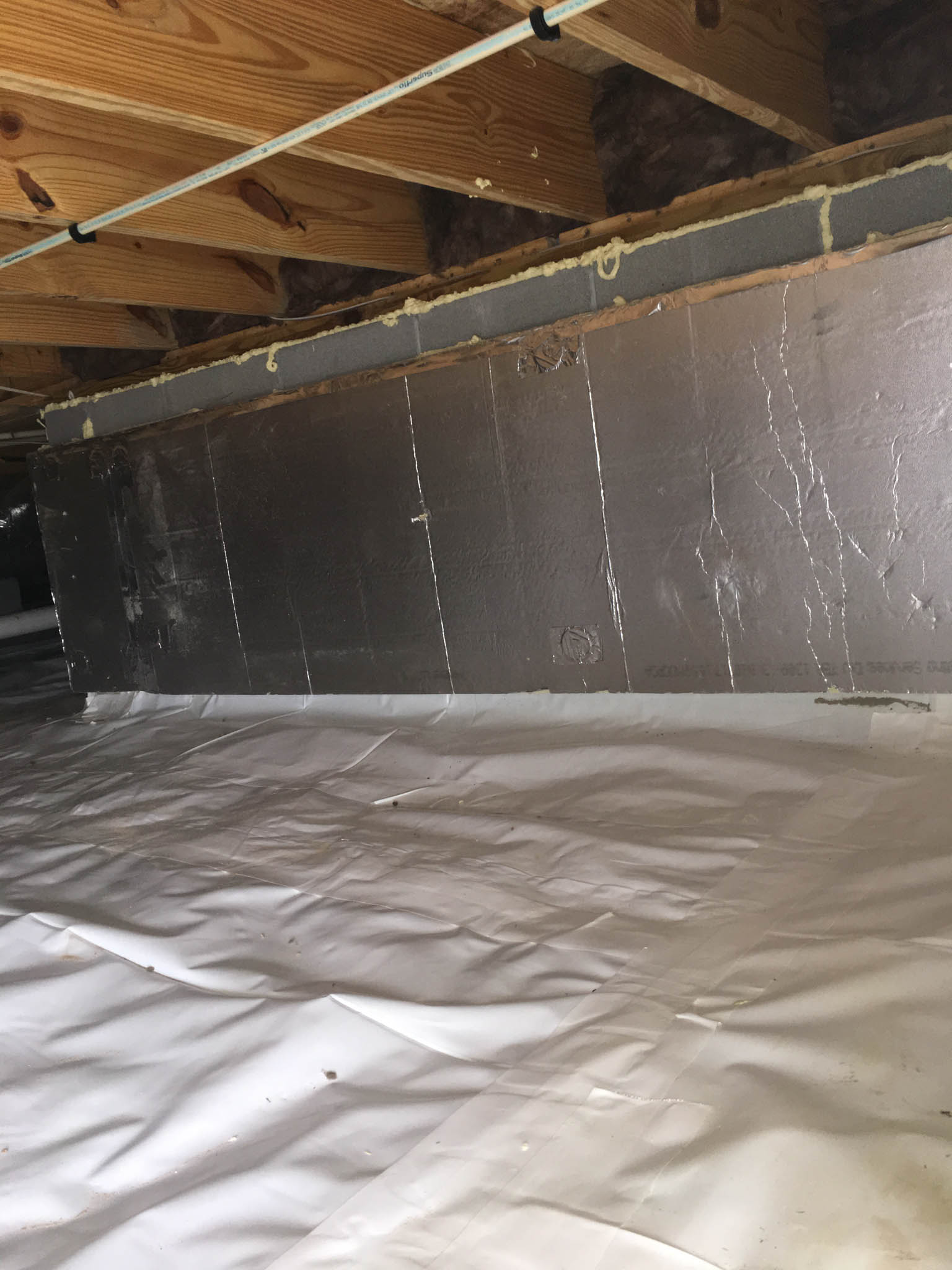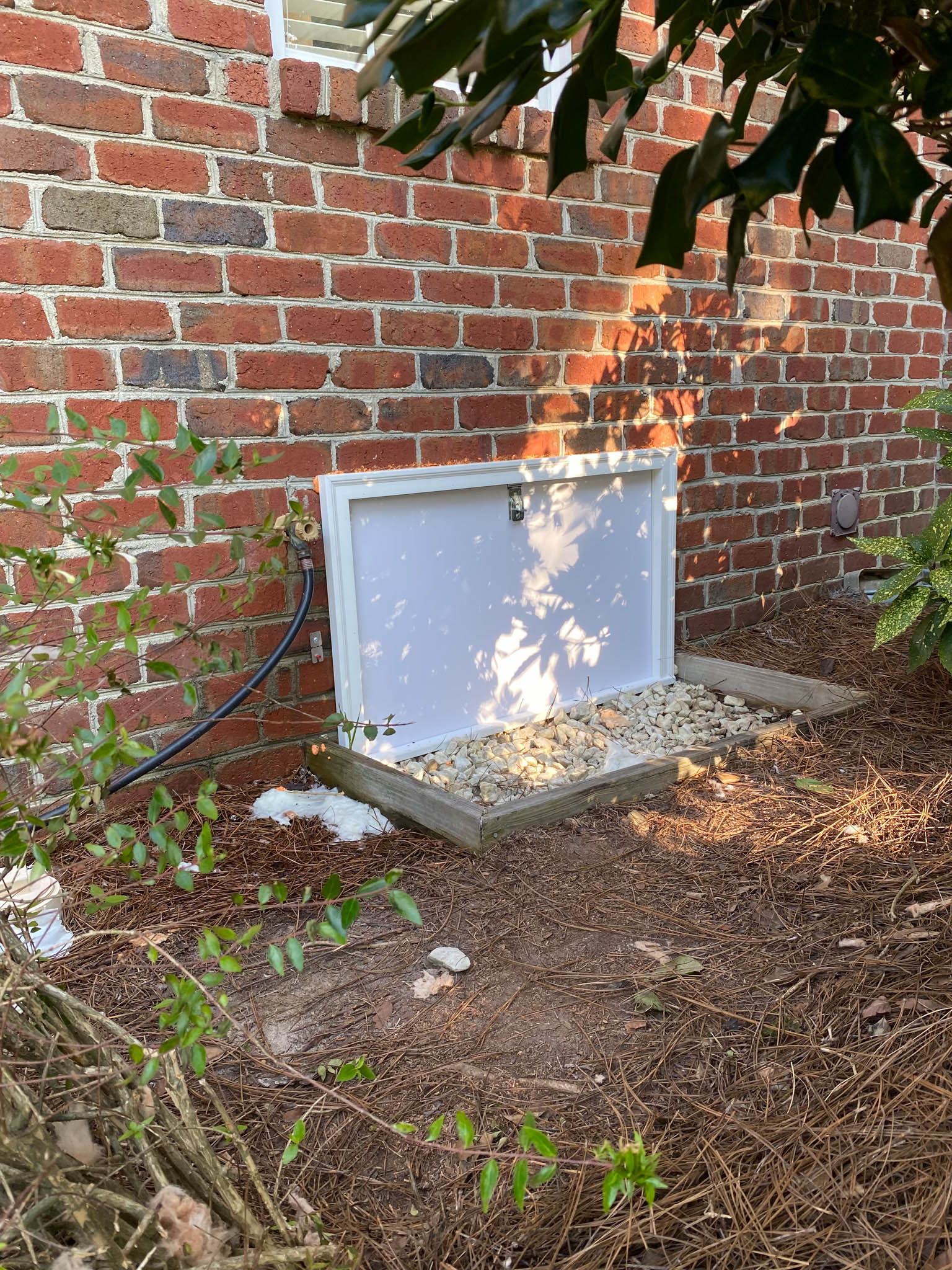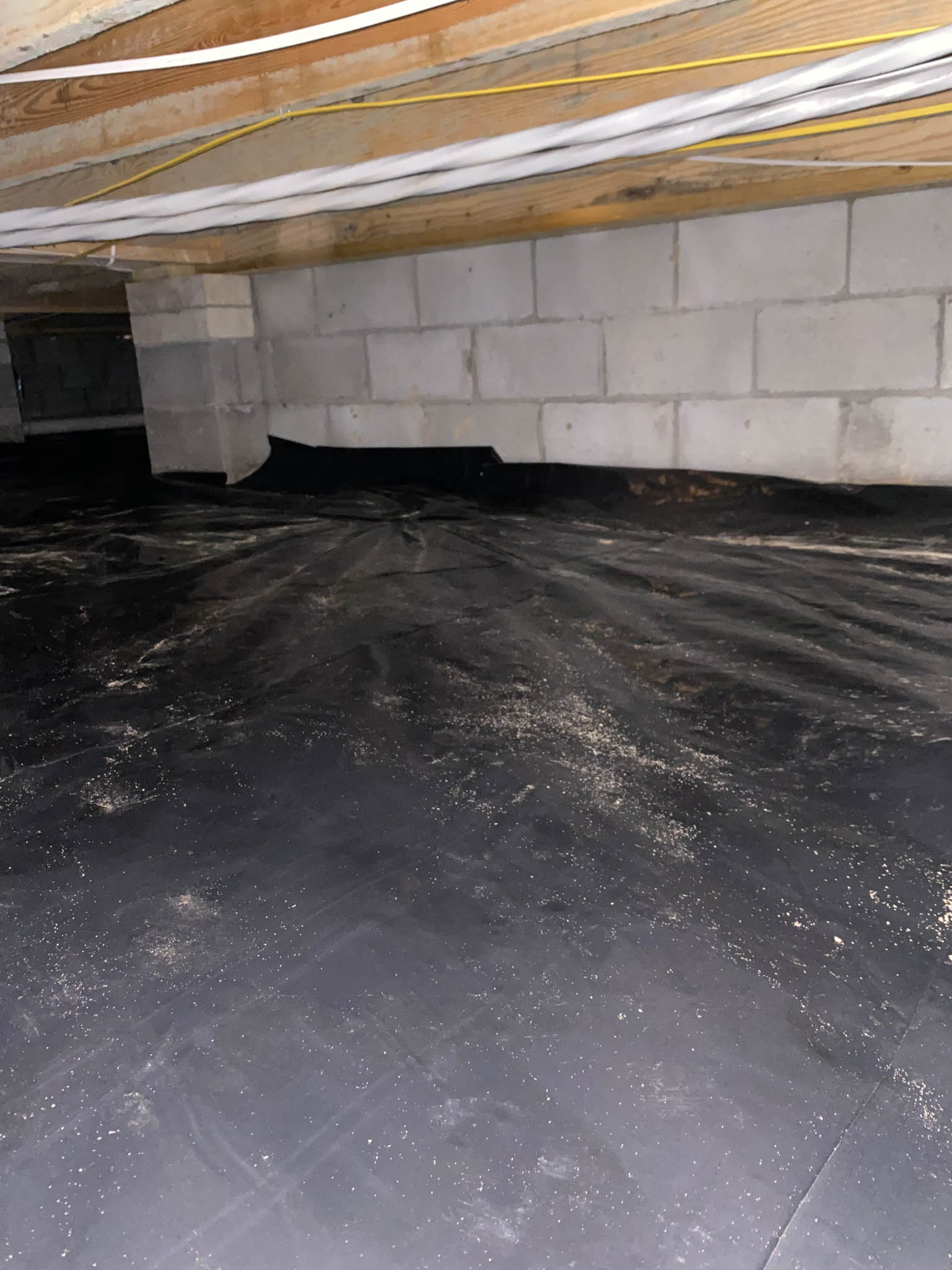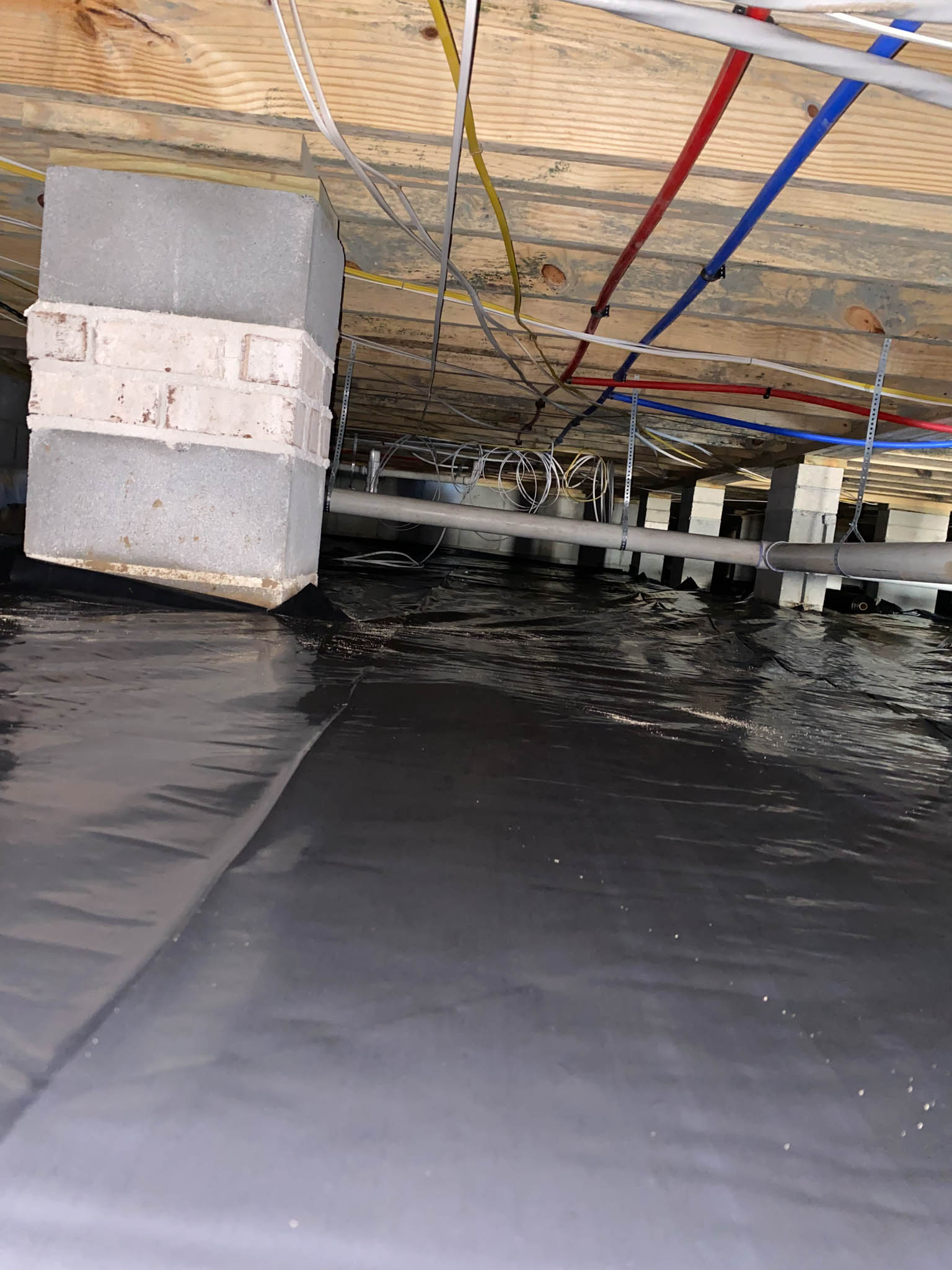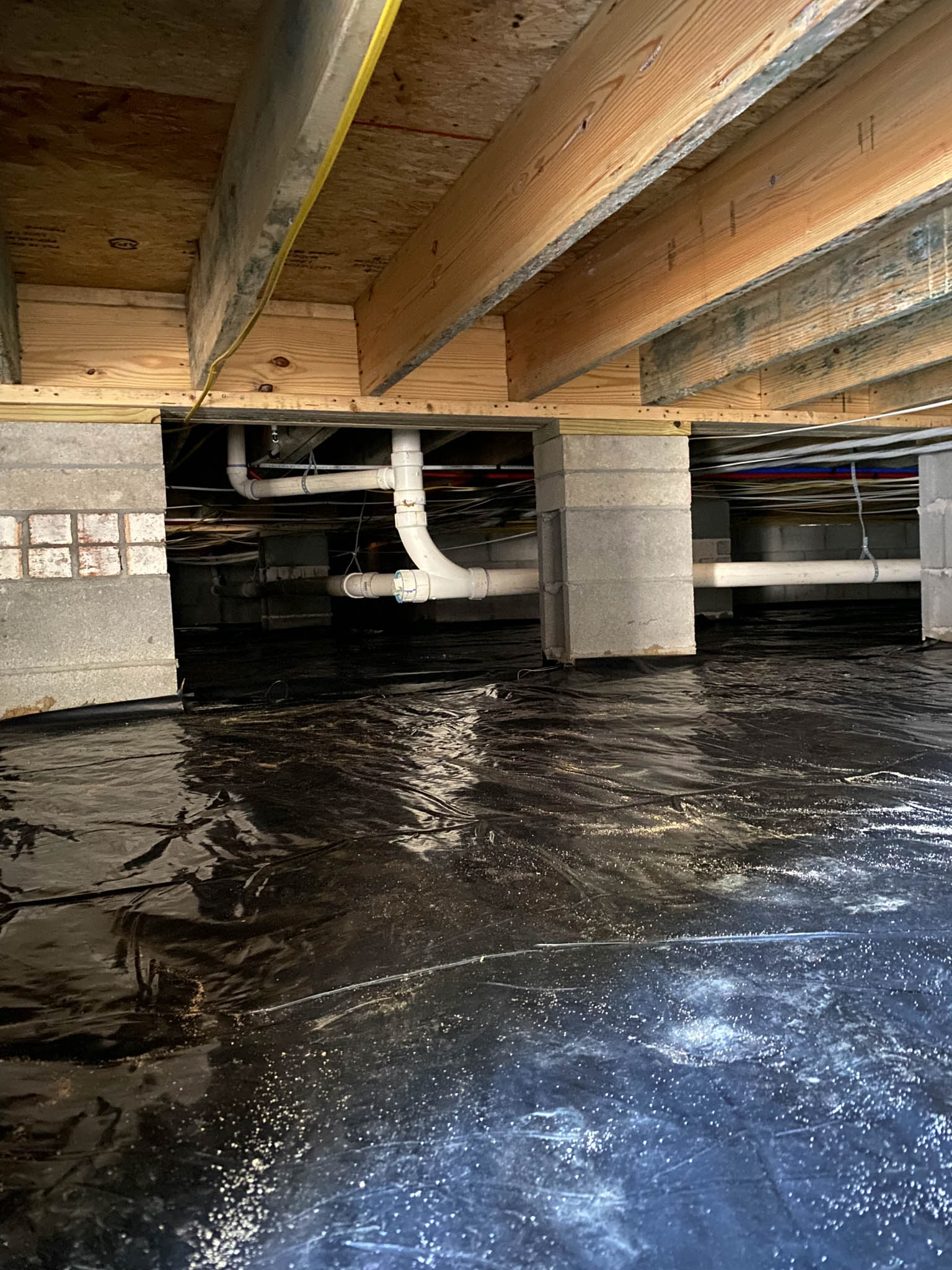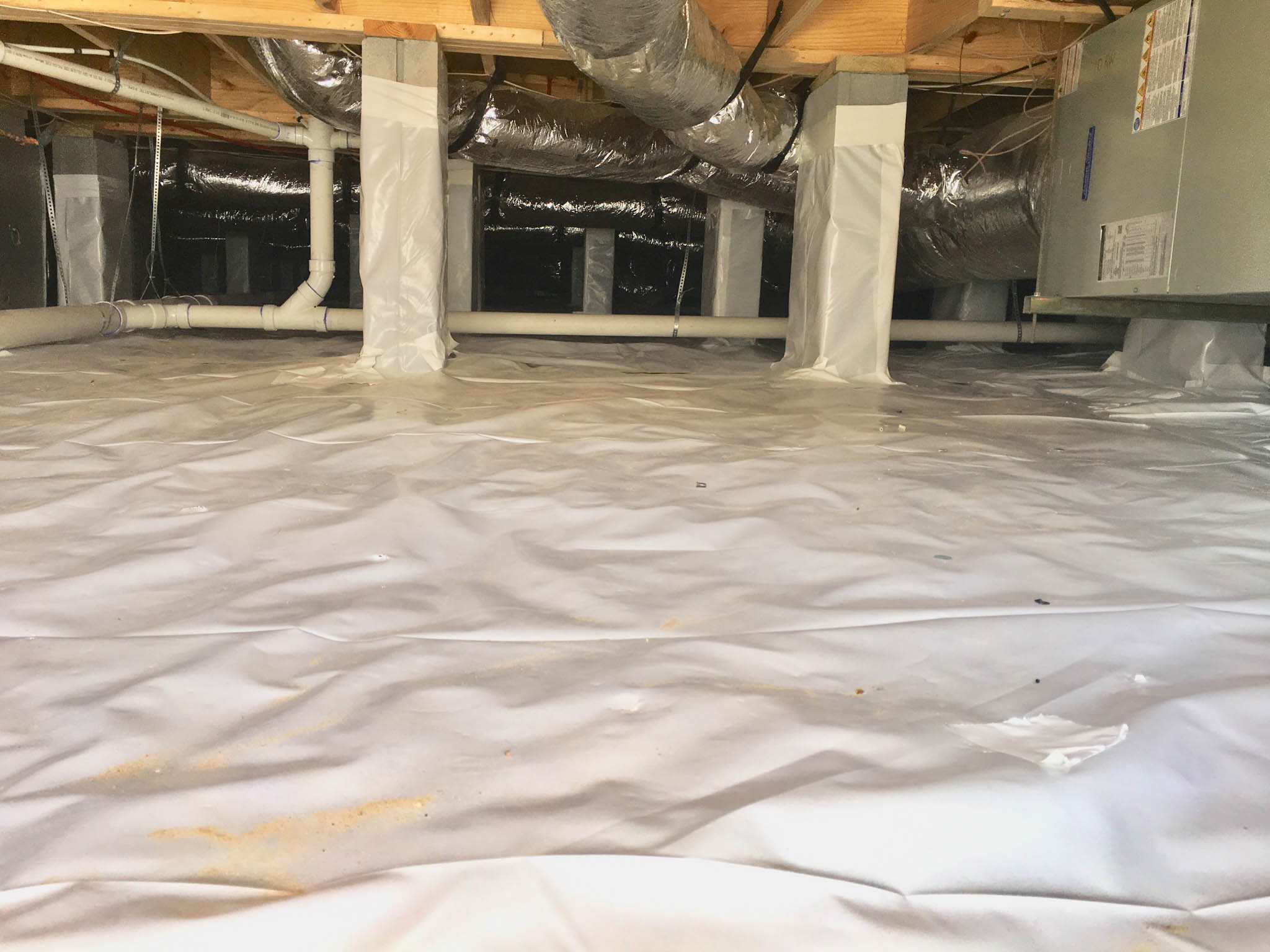 View More