AES NC in Goldsboro, NC is a leading provider of home energy conservation solutions in and around Goldsboro, Wayne County and throughout eastern North Carolina. AES delivers a sensible yet effective series of products and services to help cut your home energy costs.
We're a green company that believes in helping improve the environment across Goldsboro and Wayne County, as well as throughout eastern North Carolina.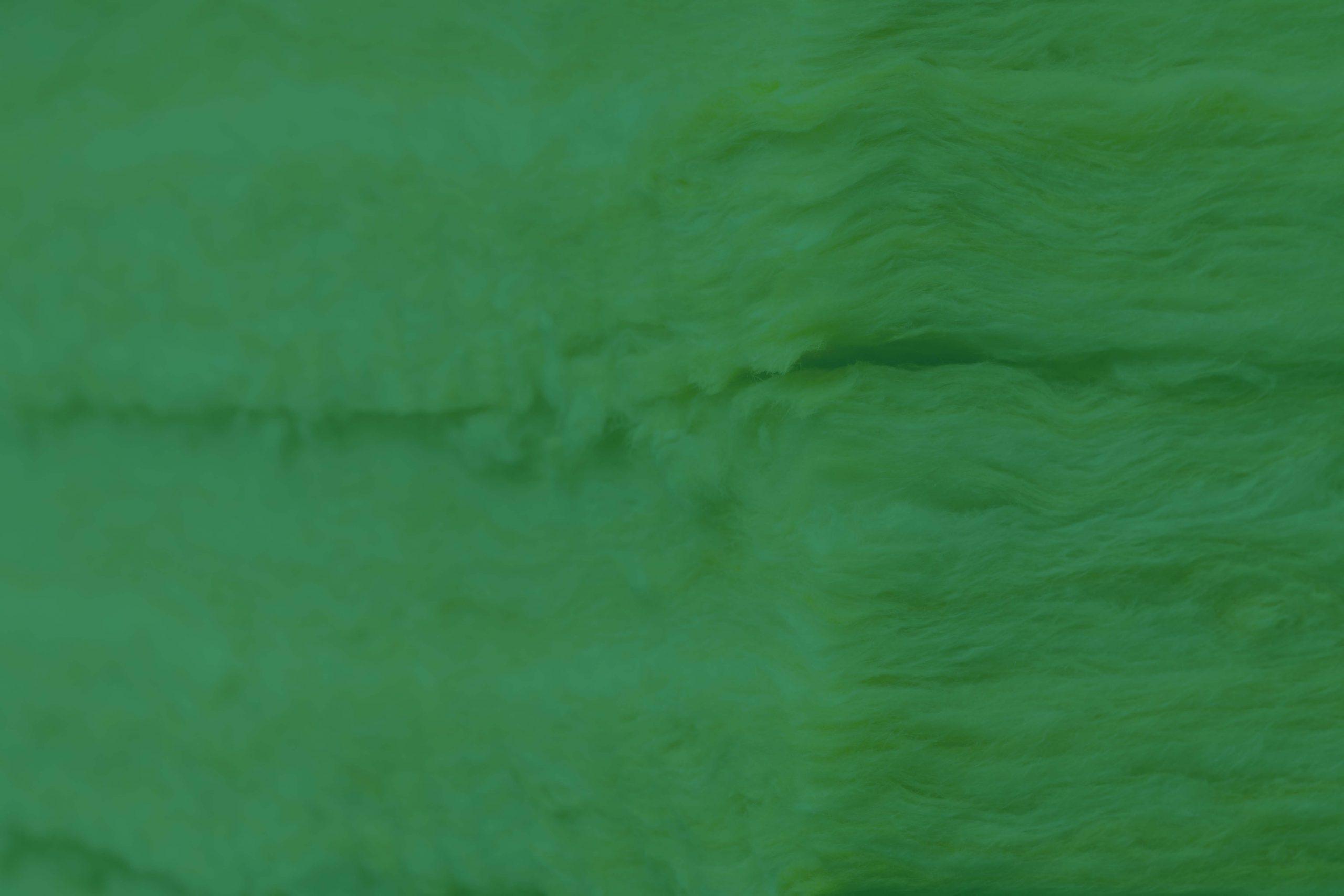 CONTACT US
AES NC is locally owned and operated. We are trusted throughout the community and the state to provide superior service and quality assurance. Contact us for a quote today!